Historic Architecture

Capture a photo of your favorite piece or element of architecture in our City. Tell us why you chose it in the comments.

Celebrating the story of our community is sometimes as simple as noticing the beauty we walk by every day. Take an original photo of your favorite building, explore new places and look for Hagerstown's hidden gems. Your photo could win recognition at Mayor and City Council meeting, $100 City Center Dollars and more. Only original photos will be considered.

0

18

Days Remaining

Photos Added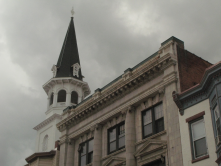 Potomac Hall and St. John's. Both have amazing detail and are historic to our Hagerstown.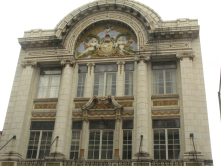 Colonial Theater, Potomac Street. This building is beautiful.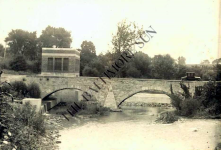 The old bridge that was next to the old power plant. The dam is on the otherside and it shows a Model T driving across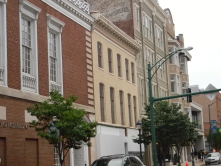 152 years of history! Boy if this little yellow building could talk it would say...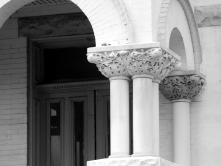 Iron Details cannot be left to fall to pieces, especially near the entrance to the city center.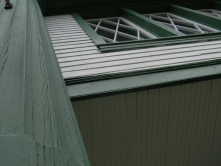 The entrance to the Hagerstown Fairgrounds. The building could needs rescued. Look at this historic wood work.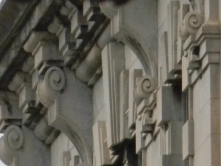 It truly captivated me. The details of some of our historic buildings' upper levels should be played up, not down.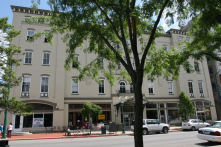 Hamilton Hotel . It could be turned an outlets,Mini Mall,Luxery condo,s ect.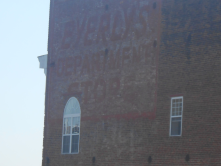 An old Eyerly's Department Store building from University Square Parking Deck View, this is a BIG hidden gem!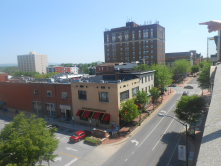 The Visitors Center and ALL OF DOWNTOWN IS VERY SIGNIFICANT AND enjoyable!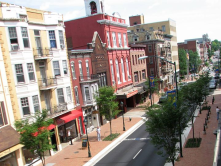 The Great Hagerstown Hose Co. and buildings are very significant!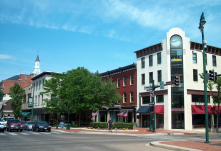 Public Square is VERY signicant!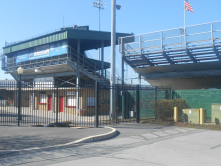 Municipal Stadium for its age!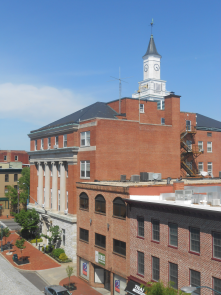 Hagerstown City Hall David Gysberts! You, city hall and the building is significant with Little Heiskell on top!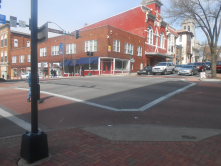 Across From Hagerstown City Hall On Potomac Street!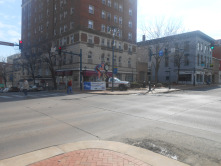 Thomas Building near University Square in Hagerstown!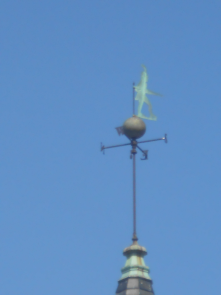 Little Heiskell is a very IMPORTANT and my favorite element in the city on the city hall because it is Hagerstown's Civil warera